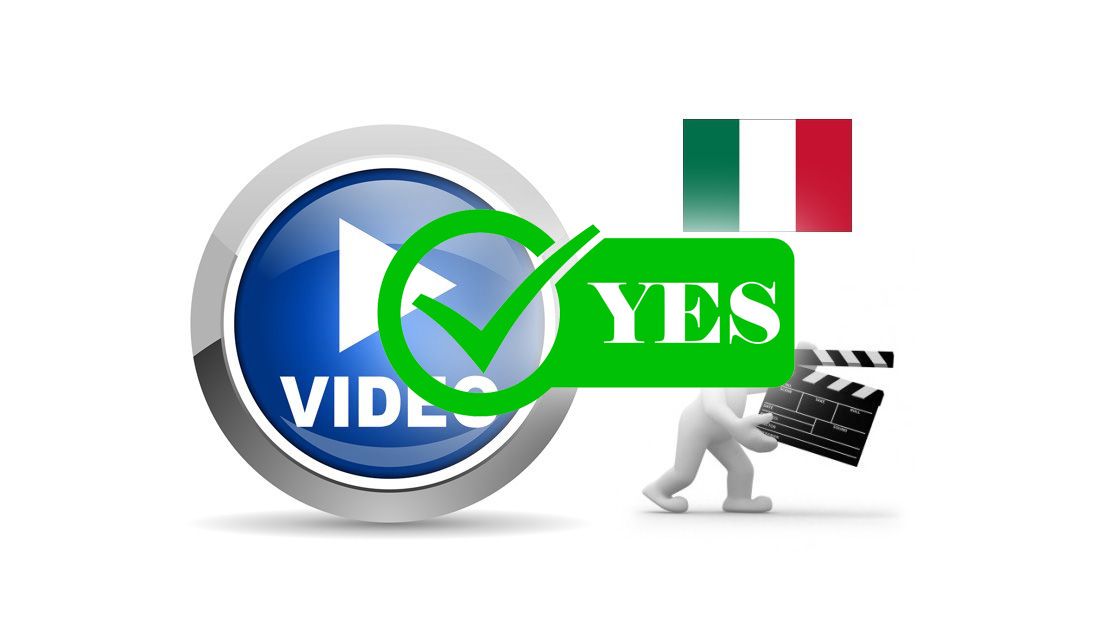 P42 – Video reportage from the visit in Italy (C2)
Video reportage - this activity will take place during each short term exchange, members of all Erasmus Clubs (with the help of teachers) are going to make/take part in a video reportage from the local UNESCO site visit. The Erasmus Club from the hosting school will be in charge of preparing the screenplay, shooting and finalizing the video. The other Erasmus Clubs will help and act in the video.
The reportage will be always placed on the project website and it will be shared with Irish students as soon as possible.
Here you can see a video reportage filmed in Sicily (Mount Etna). It´s a beautiful video made by students who worked hard but enjoyed every minute of it. Have a look.
Last modified on Friday, 14 June 2019 18:07